Escape in the Shadows

Lamar Holley

0:47

The Rescue

Lamar Holley

1:28

Love's Labour's Found

Lamar Holley

1:22

Preparing for Battle

Lamar Holley

2:23

Turning Back the Clock

Lamar Holley

1:09

Sisters

Lamar Holley

1:15

Learning to Soar

Lamar Holley

1:35

Chasing the Treasure

Lamar Holley

1:33

Unlocking the Past

Lamar Holley

1:02

Sisters in Spirit

Lamar Holley

2:12

Chasing Shadows

Lamar Holley

0:30

Unexpected Discovery

Lamar Holley

1:54

Love's Labour's Laughs

Lamar Holley

1:26

Shelter from the Storm

Lamar Holley

0:46

Night Full of Stars

Lamar Holley

1:32

Confession

Lamar Holley

1:57

Behind the Glass

Lamar Holley

1:15
"Chasing the Treasure" — Adventure Theme (ft. Budapest Scoring)
Lamar Holley is a film and TV composer and songwriter.
Besides his compositions for Warner Chappell which have been used in TV or film in many countries, Lamar's film scores include Turning Pages, Young Heroes, and Our Mother, which was an official selection at the Toronto International Women Film Festival in 2022.
Also a lyricist and composer of musical theater, Lamar wrote the songs for The Berlin Candy Bomber, Mount Olympus Musical, Ancient: The Musical, and The Middle Ages Musical.
Lamar Holley currently studies film scoring at the Berklee College of Music. He studied composing for drama and TV with John Lunn, composer of Downton Abbey and The Last Kingdom.
Lamar writes for full orchestra, small ensembles, electronic instruments, and a hybrid of them all.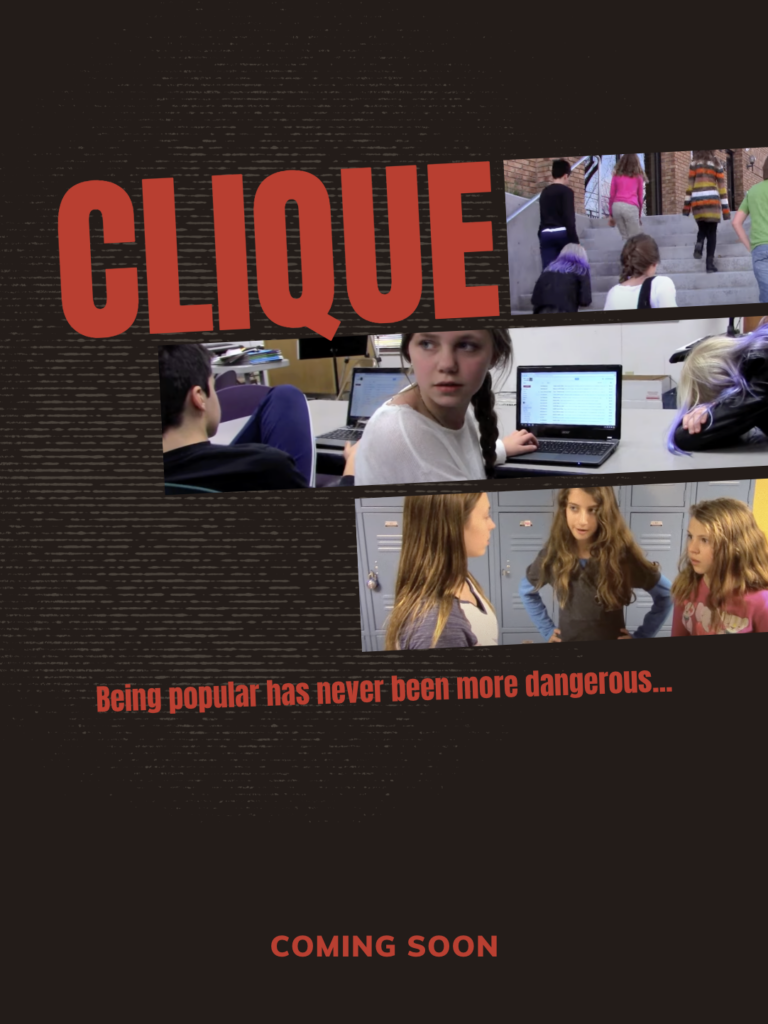 Send a short project description, request a customized demo, or ask for a quote.